If you have forgotten your password or username, don't worry! We can get them back.
You can request a new password by visiting: https://www.fandom.com/reset-password
(This can also be accessed via the "Forgot Password?" link on the login form.)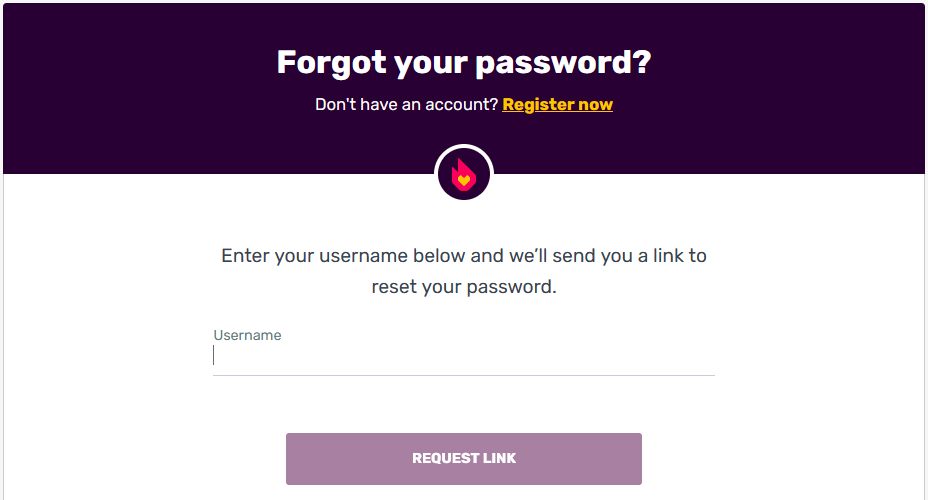 Enter your username and you will receive an email that includes instructions on how to reset your password.
If you can't remember your username, check your email inbox for old emails from Fandom - they may include the account name. If you can't find any, let us know and we'll try to find it for you.
We may even be able to help if you forget your username and password!
But in all cases, you will need to have access to the email address in your preferences. Without that, we won't be able to verify your identity and you will have to make a new account.